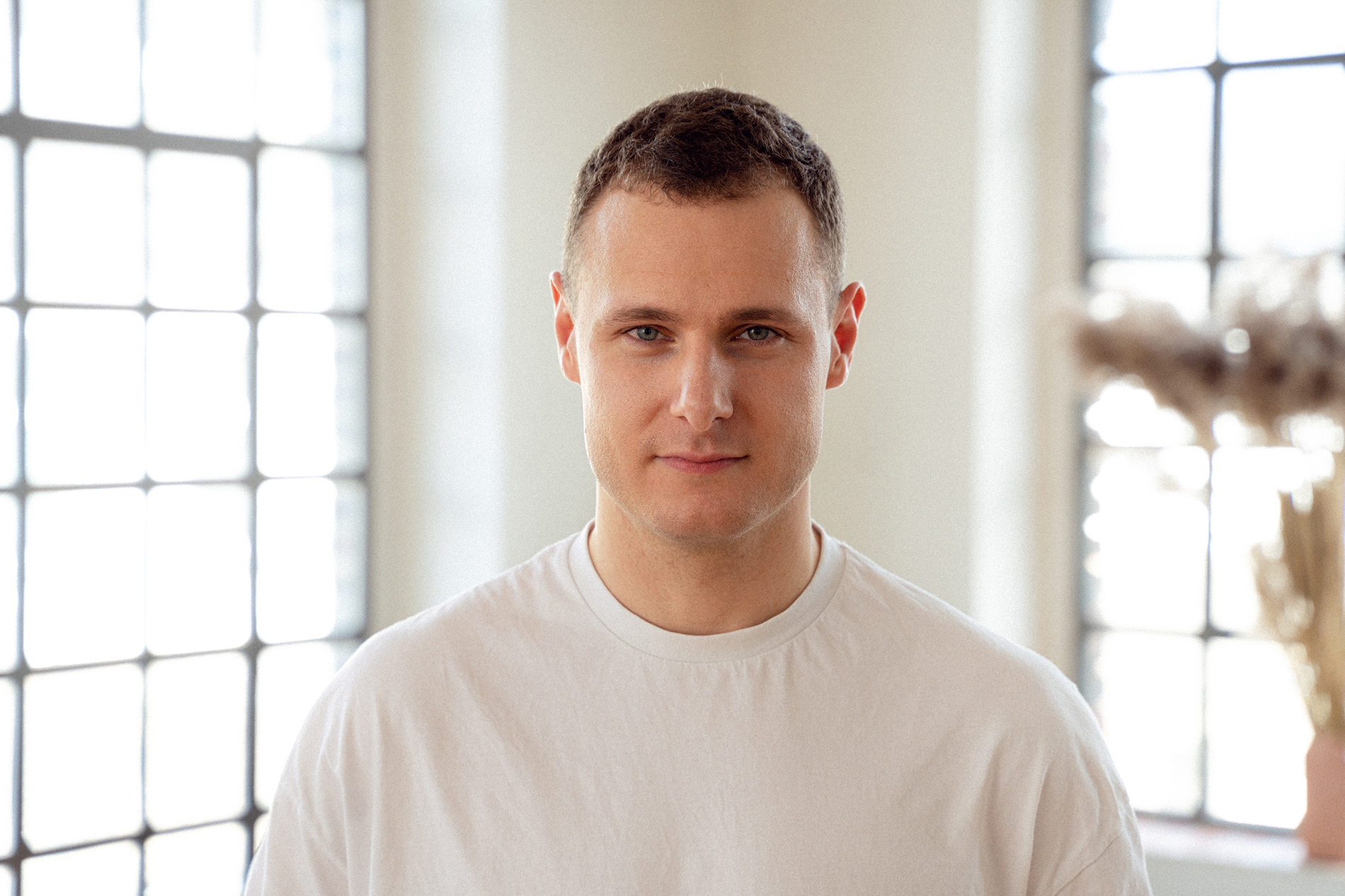 Till is an aspiring Director of Photography based in the german ruhr area. 
He started his career in local television, where he worked as a camera operator and editor, but quickly began to orientate himself towards the advertising industry.

His work is characterized by dynamism and is shaped by his documentary background. 
He likes to be well prepared and always tries to immerse himself in the matter in order to support the story with his cinematography.

He's already worked for clients like Porsche, Citroën, Sinalco and especially loves to work on projects that address the issues of power, speed and dynamics.

Till is the owner and 
creative leader of the german production company cinehype.